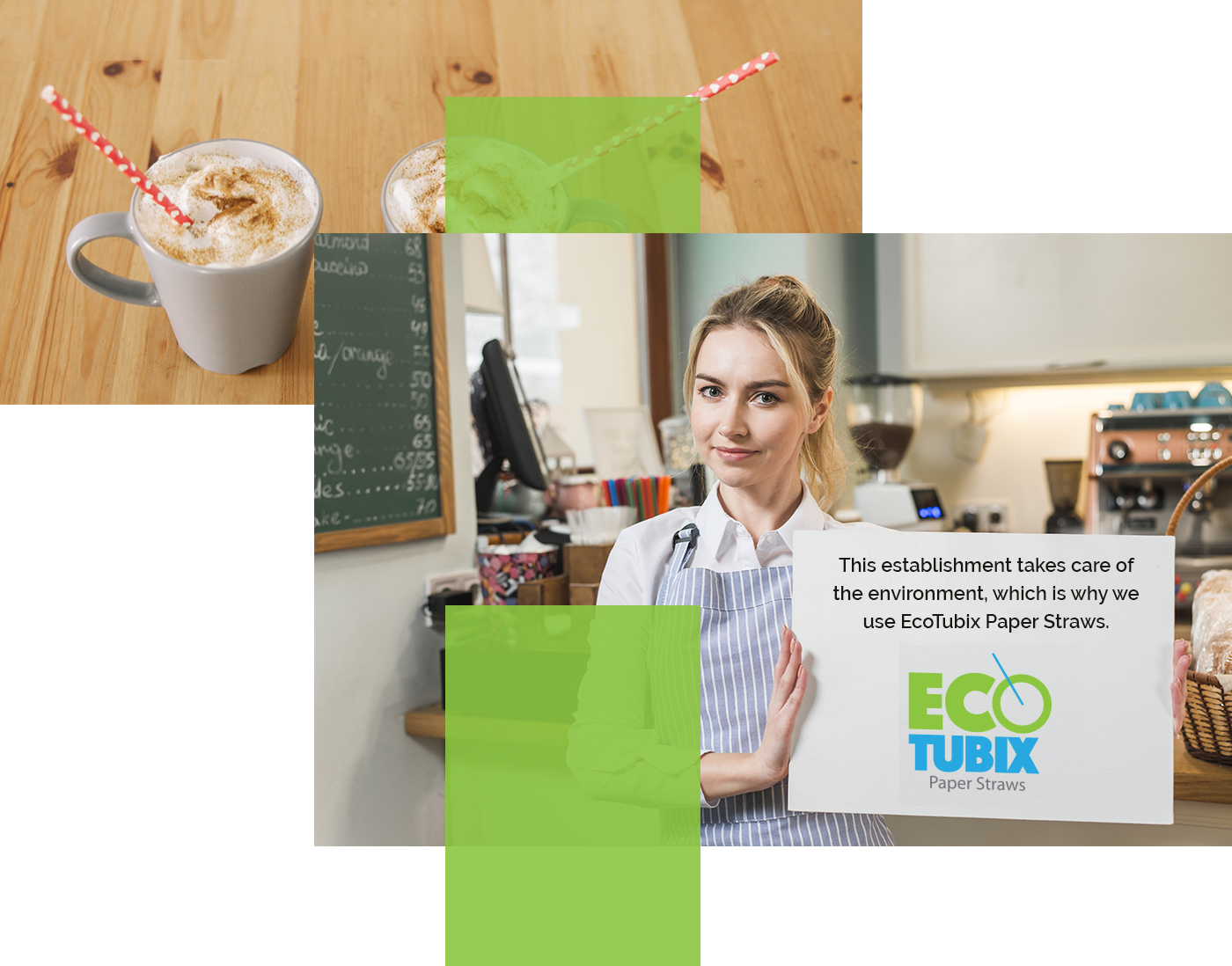 WHAT IS ECOTUBIX?
ECOTUBIX

is the pioneering paper straw in America. It is produced and manufactured by

CARTOUCH ARGENTINA SRL

a leading manufacturer since 1970.

Biodegradable Straws
ECOTUBIX straws are environmentally friendly and embrace diversity.
---

Two-Colored
ECOTUBIX are available in two colors and are made of 100% biodegradable paper.
---

Fun
ECOTUBIX straws are fun, as their smooth wrapping paper allows you to play with multiple colors.
---

Versatility
They are versatile because each ECOTUBIX is designed for both hot and cold beverages, and will not warp.
Join ECOTUBIX in its fight for the environment!
You can start the change!
---